LOYALTY PROGRAM
For every $10 spent at My-Grasshopper, you will receive 1 point. One point is equal to one dollar. 
Points earned can be used to purchase cannabis and derivative products only.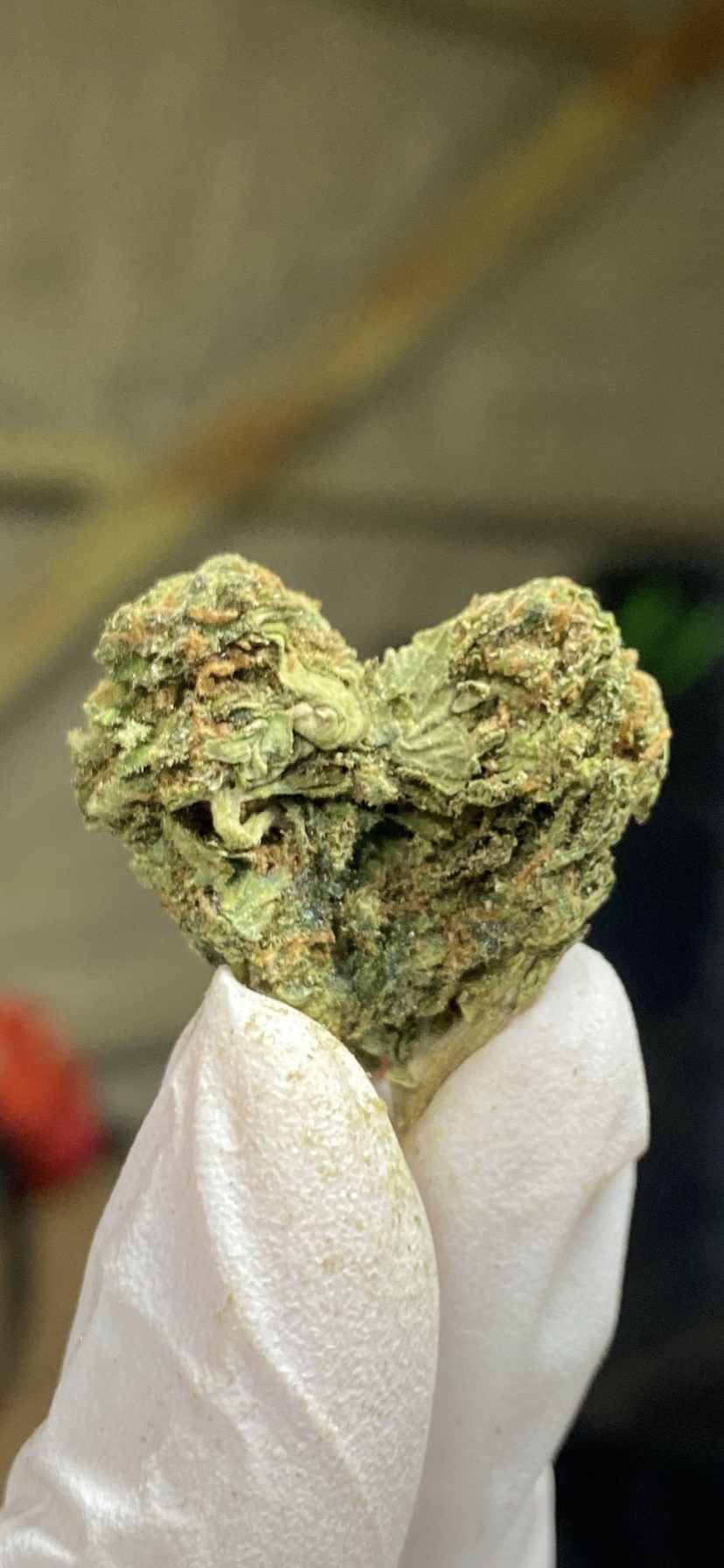 What People Say
My-Grasshopper receives steady feedback containing so much gratitude and we're so pleased to share their kind words.