THESE ARE THE BEST STRAINS TO GET YOU IN THE HOLIDAY SPIRIT
The holiday season is approaching quickly. Whatever kind of holiday you celebrate, a little high-quality marijuana will help you get in the right head space and bring you festive spirits.
There are various ways to get into the Christmas spirit, like wrapping presents, spending time with family and friends, or, if Michael Buble is more your style, grooving out to his music. But nothing elevates the experience like a little cheery green.
Here is a list of some of the greatest strains for the holidays, whether you want to feel festive, reduce financial stress, or increase your social life for Christmas parties.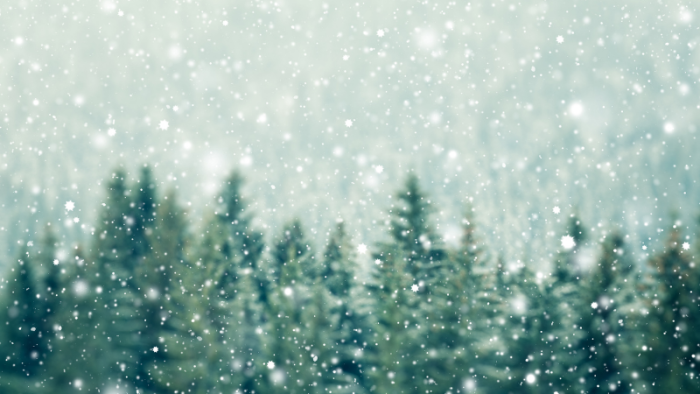 First up, Thai, This strain will make you think of looking for a Christmas tree in a pine forest. With an amazing THC level of 23%, it offers a euphoric high for holiday celebrations.
This Sativa strain will give you the energy boost and focused mental clarity you need to get up off the couch and search for that perfect tree too. Maybe it could fill in the blanks for you energy wise when you need a kick in the ass to tackle that holiday feast preparation or Christmas party.
The head high has strong euphoric and clear-headed effects, is focused and invigorating, potent but soothing.  Users talk about a euphoria that begins suddenly and lasts longer than usual. Enjoy the festivities the right way this year.
Chesnuts roasting on an open fire… mmmm I love roasted chesnuts, how about you guys? Well this strain is here to back us up on that. One of the main flavours is chesnut, earthy and pungent.
Indica lovers whats up. This mix is excellent for both therapeutic and recreational uses. Great for taking a long winter's nap after a long Christmas day spent cuddled up on the couch!
White Gold's deeply relaxing indica qualities since users discover that the effects of White Gold tend to come on more strongly depending on the activity you're engaging in. You will feel uplifted and high all over, leaving you calm but attentive.
The Name Speaks for itself, this strain tastes like christmas or some festive baked goods, with hints of Berry, Fruity, Pine, & it's Sweet like dessert. London Pound Cake, commonly known as LPC, is named for its mouth watering flavour, which combines sweet berries and grapes with nutty lemon and citrus.
A tranquil physical high will develop while your mind unwinds, lulling you into a couch-locked state without making you feel too sleepy or lethargic. You know what that means? it's perfect for curling up on the couch with some holiday movies.
The colour and shine of the nugs are where this strain gets it's name.    Unicorn poop has an eye-catching trichome coating when grown properly, which makes it shine… like christmas stars or pretty decorations that you would top your christmas tree with.
If the name doesn't put a smile on your face, the frequently described giddy, euphoric effects most certainly will.  The high is just as delightful, with a euphoric overtone that will leave both mind and body flying high for hours on end. A great choice for getting you into that holiday spirit.
Your mood will almost immediately improve as you experience an overwhelming sense of joy and relaxation that is accompanied with giggling and sociability. A relaxing body high that promotes relaxation and gives you a sense of almost weightlessness goes along with this euphoric condition without tying you to the couch. Smoke this before a holiday gathering to get you in the mood for mingling.
Pink Zugar is the best method to unwind and relax after a demanding day of shopping at the holiday markets or wrapping presents.
So feel free to unwind, have a puff, and sit back. It's time to chill out with a heavy smoke that will also satisfy your taste buds while helping you forget about all your worries from the day.
This incredible combination of sweet berry and earthy herbal flavours will make your taste buds dance!
Pink Zugar produces euphoric effects that sit firmly throughout the body, relaxing the muscles and soothing the mind. it's a fairly potent indica, coming in at a whopping 25% for THC. You can be sure this strain will keep you high for the holidaze.
You deserve it, you work to hard! So, what are you waiting for ? Take is easy this Holiday Season.
This strain has a taste of pine that will take you back to cold Christmas days in a cabin in the woods. The taste of sage resembles the turkey and stuffing cooking all day on the stove.
Durban Poison is a Sativa-Dominant strain that will hook you up with energy and a festive mood, making it ideal for spending time with family and taking part in holiday activities.
It's got you covered from a few different angles 🙂
Don't forget to follow us on Facebook- Stay tuned for updates, contests, deals, price drops and more!
Wishing you a Bad Ass Holiday n Warm Winter